---
Sujata

Sinha

Ph.D. Student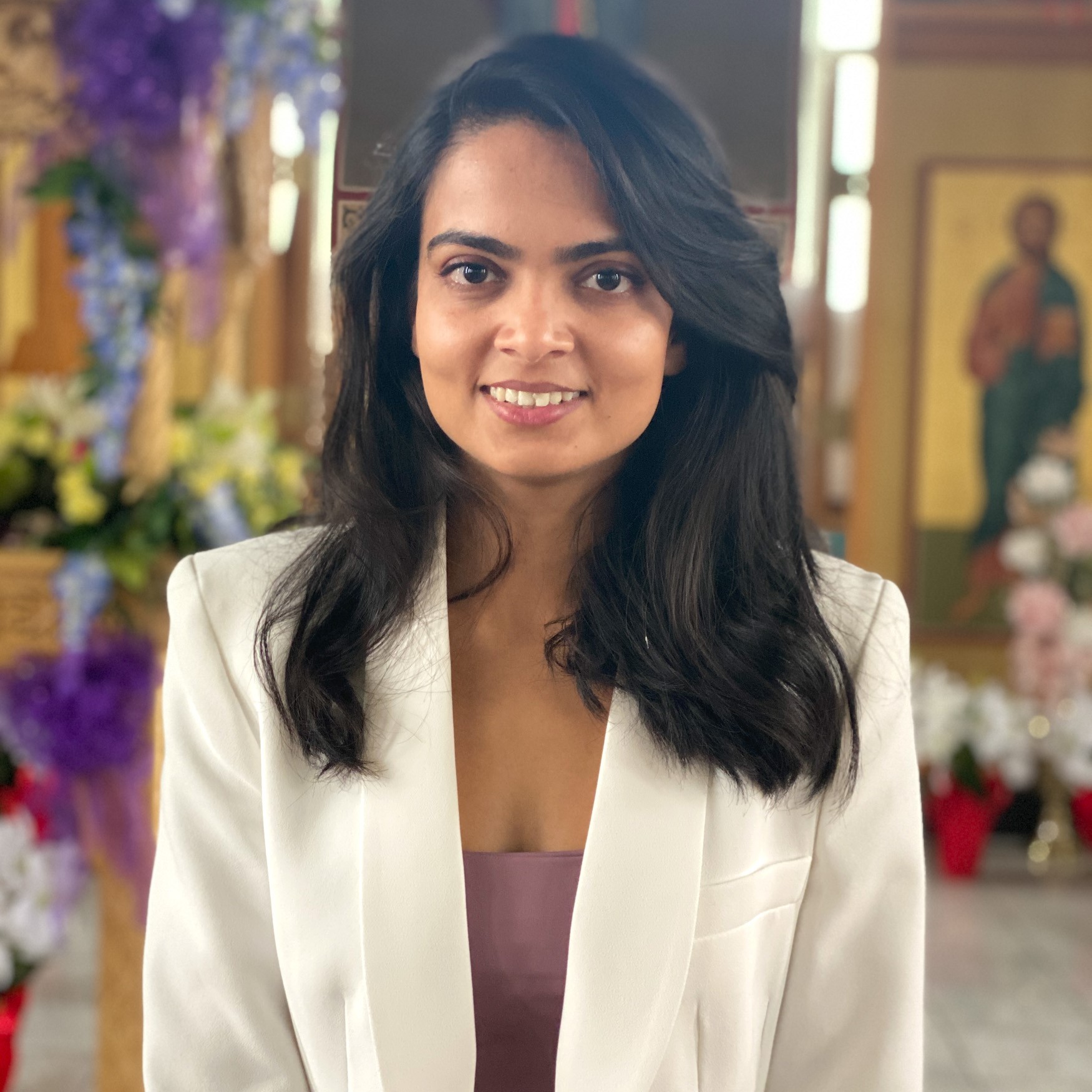 Sujata Sinha is a Ph.D. student in the Bradley Department of Electrical and Computer Engineering at Virginia Tech. Prior to joining VT, Sujata received her B.Tech in Electronics and Communication Engineering and M.S. in Computer Science and Software Engineering, where she worked on healthcare and wearable technologies.
Broadly, she is interested in security and applications of machine learning. More specifically, her interests lie at the intersection of wireless security and adversarial machine learning.
---
Alex

Downey

M.S. Student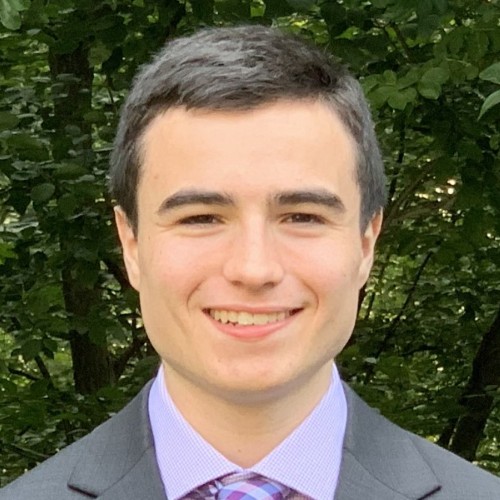 Alex Downey is working towards his M.S. degree in Computer Engineering at Virginia Polytechnic Institute and State University (VT) with a focus in Machine Learning.
Alex was a member of the first cohort of VT's Calhoun Honors Discovery Program (CHDP), an Honors College initiative, providing a transdisciplinary, experiential, learning-based environment that connects students with industry.
Alex's research interests involve the application of machine learning towards topics of time series analysis and predictive forecasting.
---